Lake Bryde Monitoring Rationalisation Project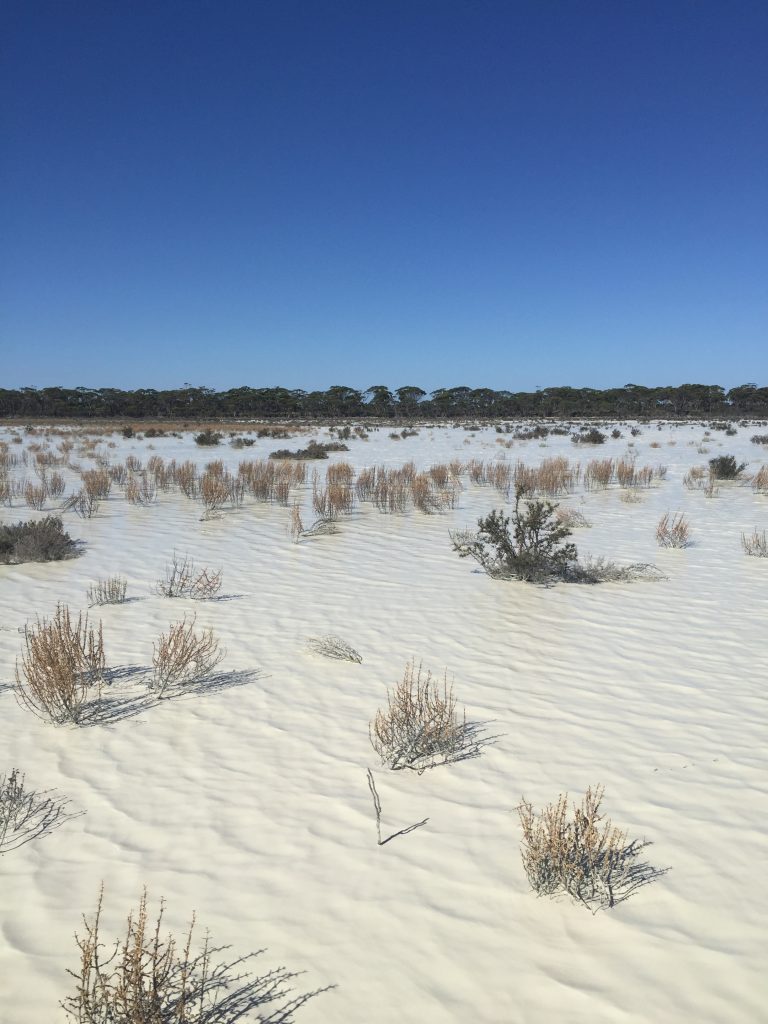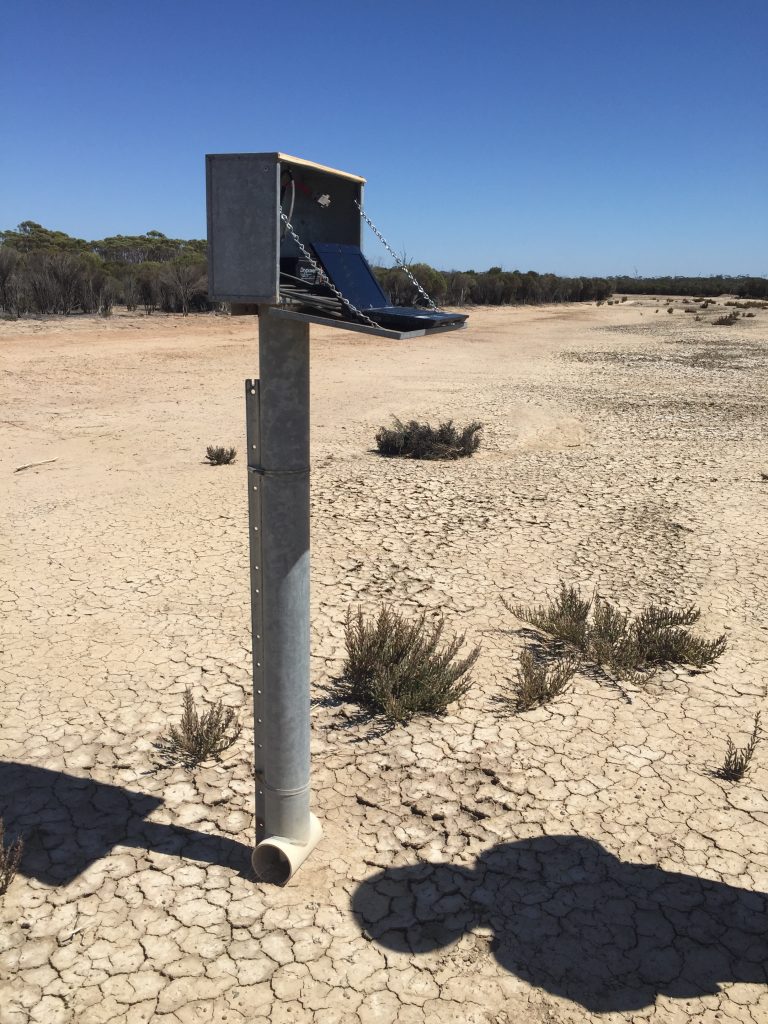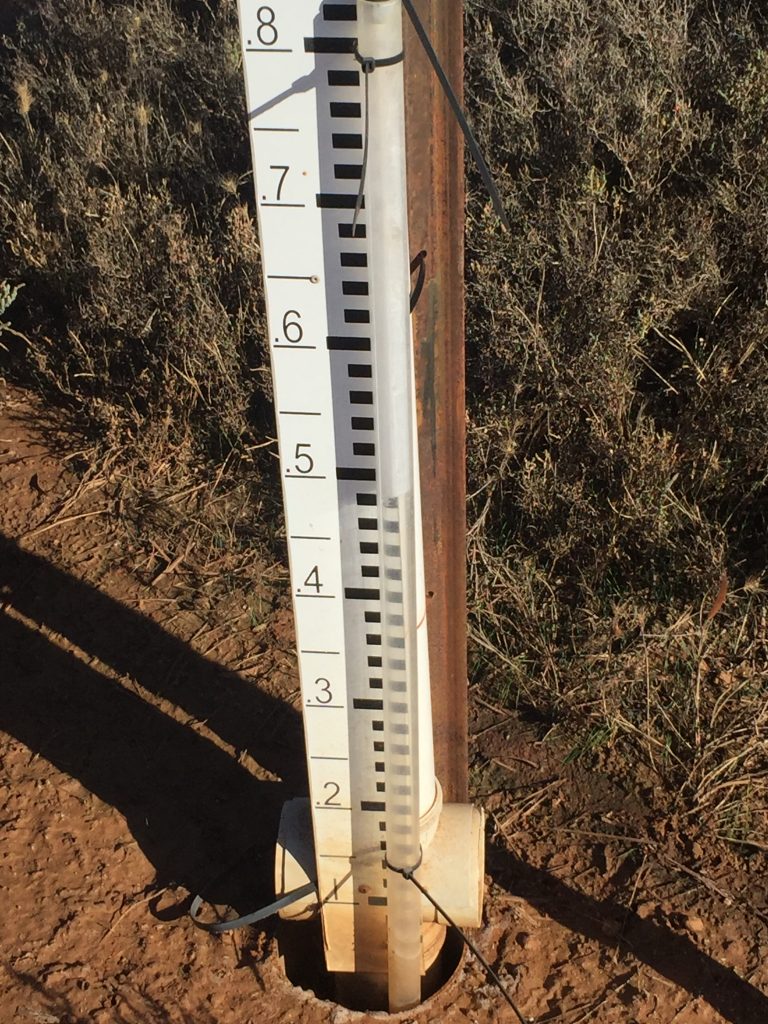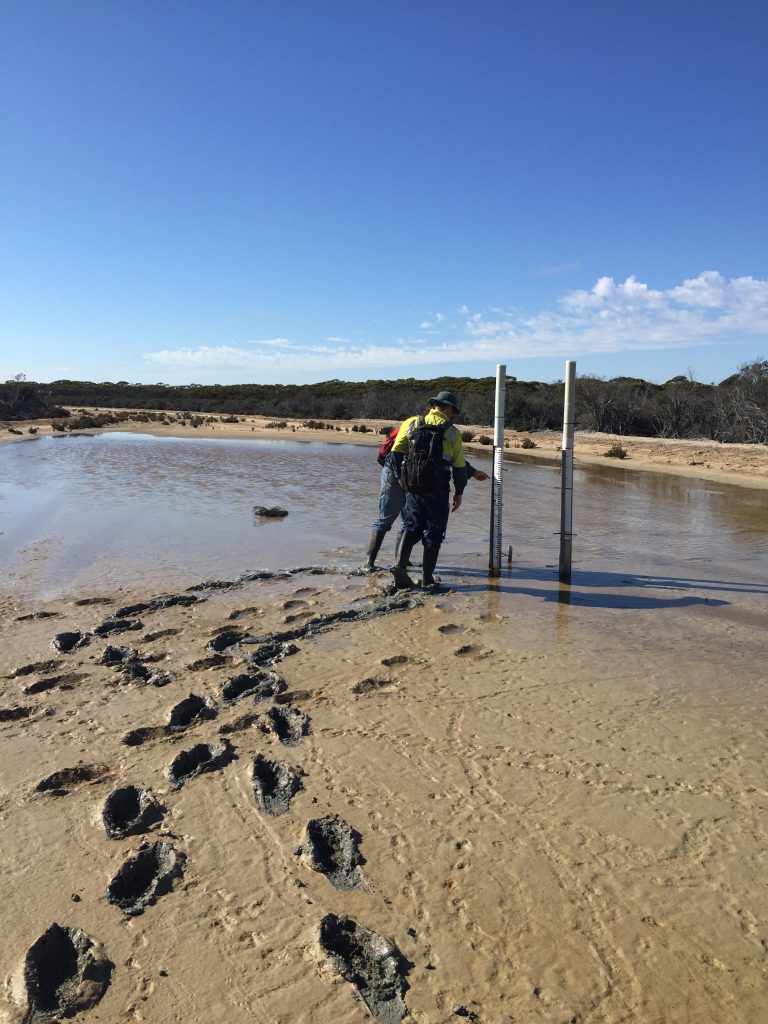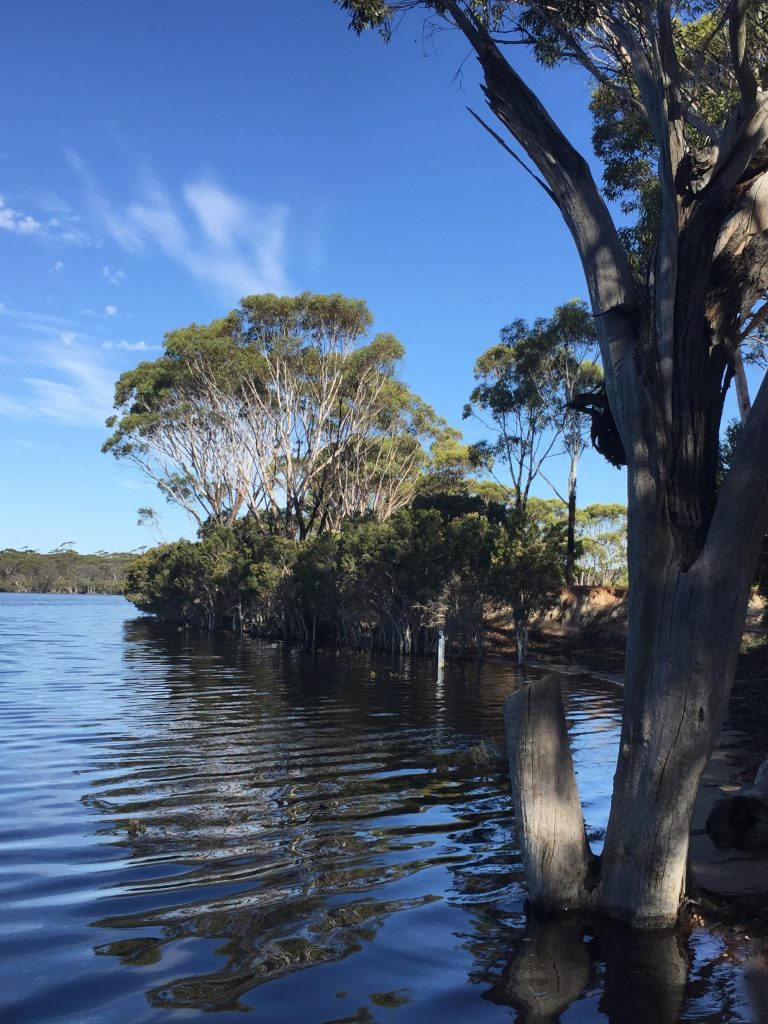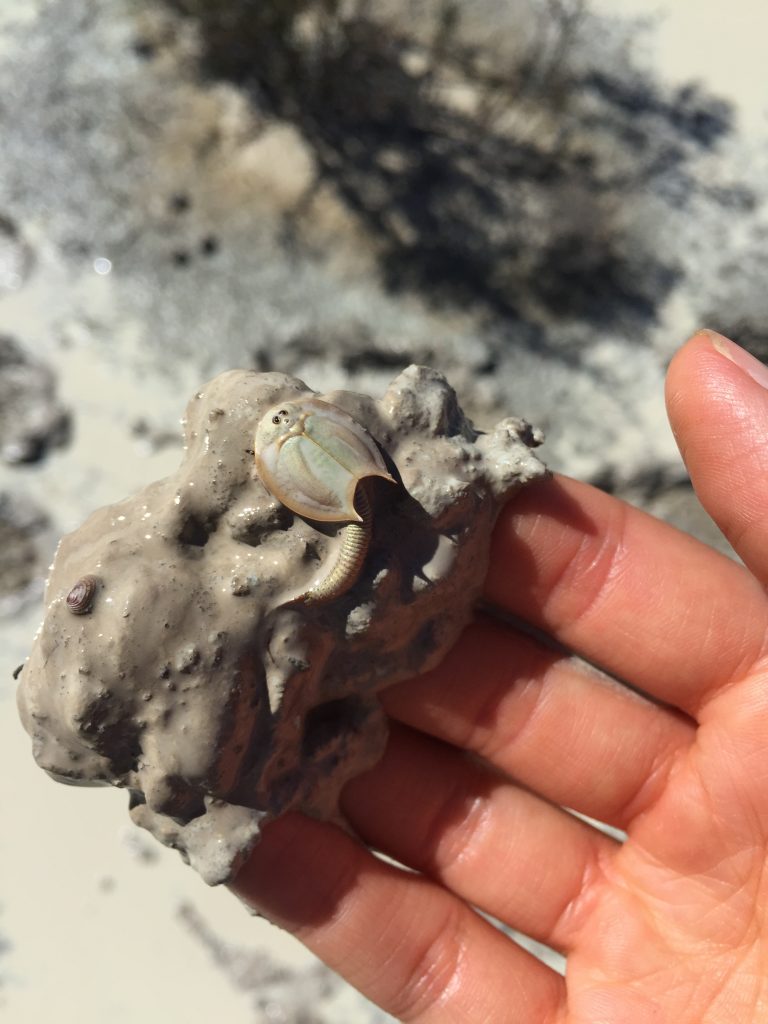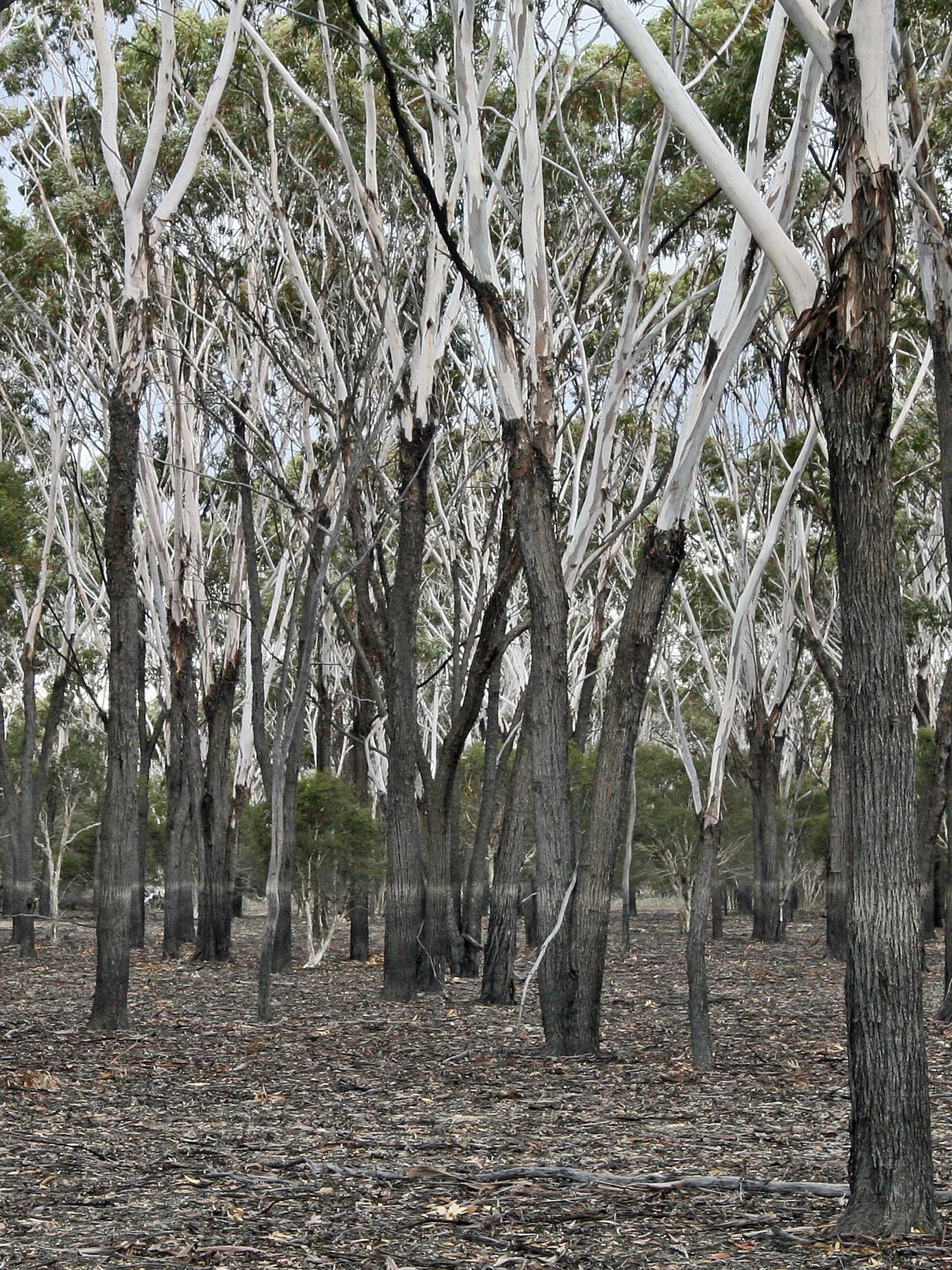 The Lake Bryde Natural Diversity Recovery Catchment is located near Lake Grace approximately 370 km south east of Perth. The catchment contains a number of ecologically significant lakes, threatened ecological communities, and priority biodiversity assets.
The project reviewed the existing surface water and climate monitoring programs and provided strategic advice to ensure the necessary data was being collected to further enhance understanding of the catchments hydrology, support the testing of various hydrological models, and provide a mechanism to assess the effectiveness of implemented management actions.
Hyd2o were later commissioned to prepare a monitoring infrastructure commissioning and refurbishment program based on the outcomes of the rationalisation report. This was used by regional staff to support works planning and budget proposals, and support the future procurement of equipment and services.