Wentworth West Urban Water Management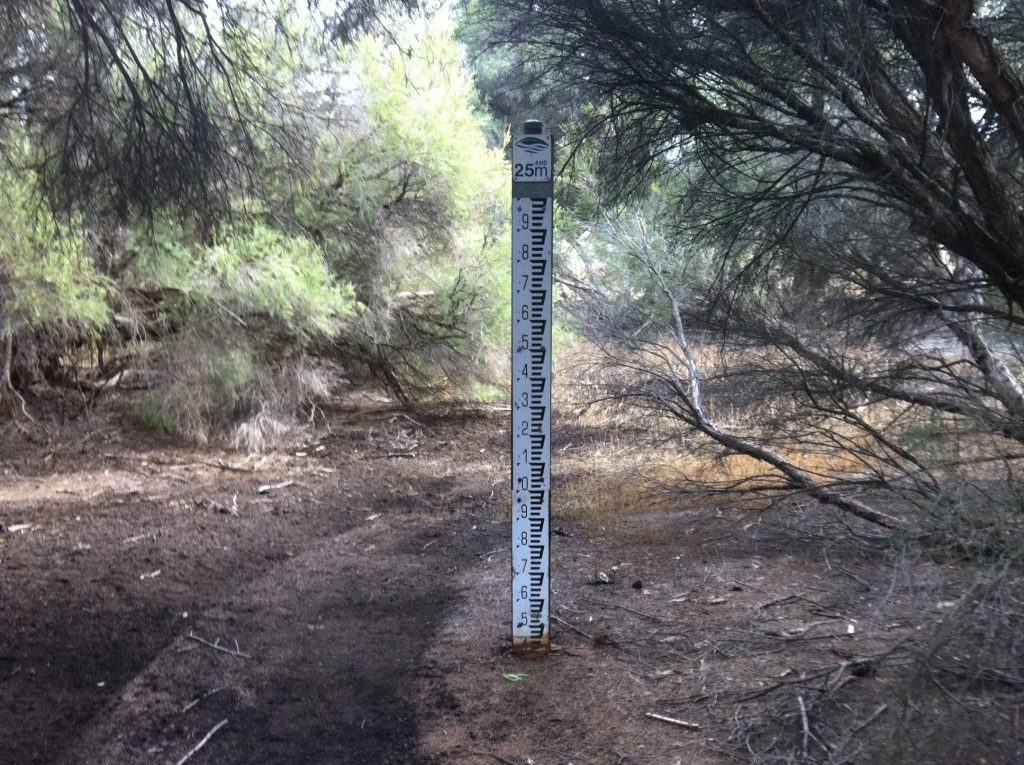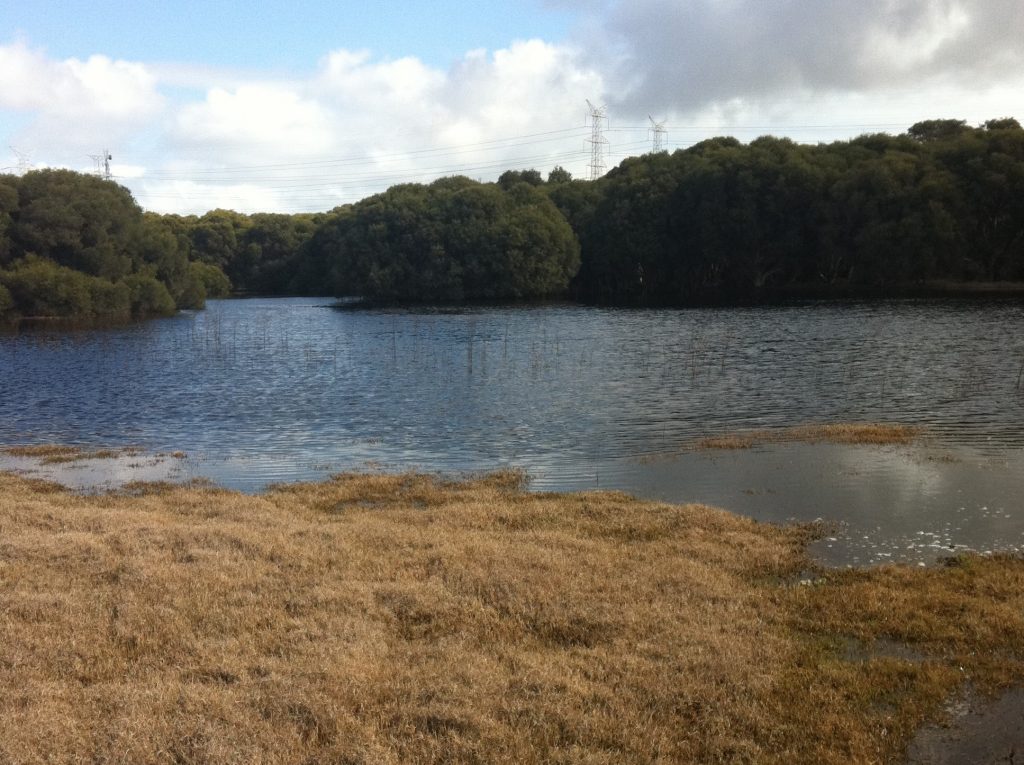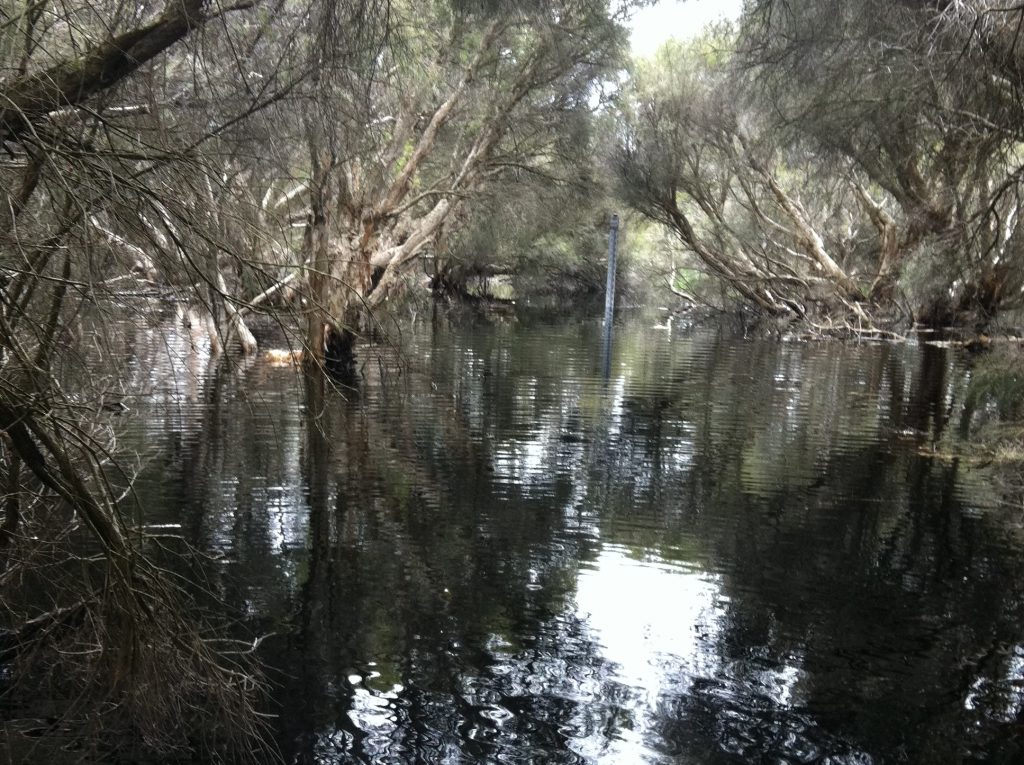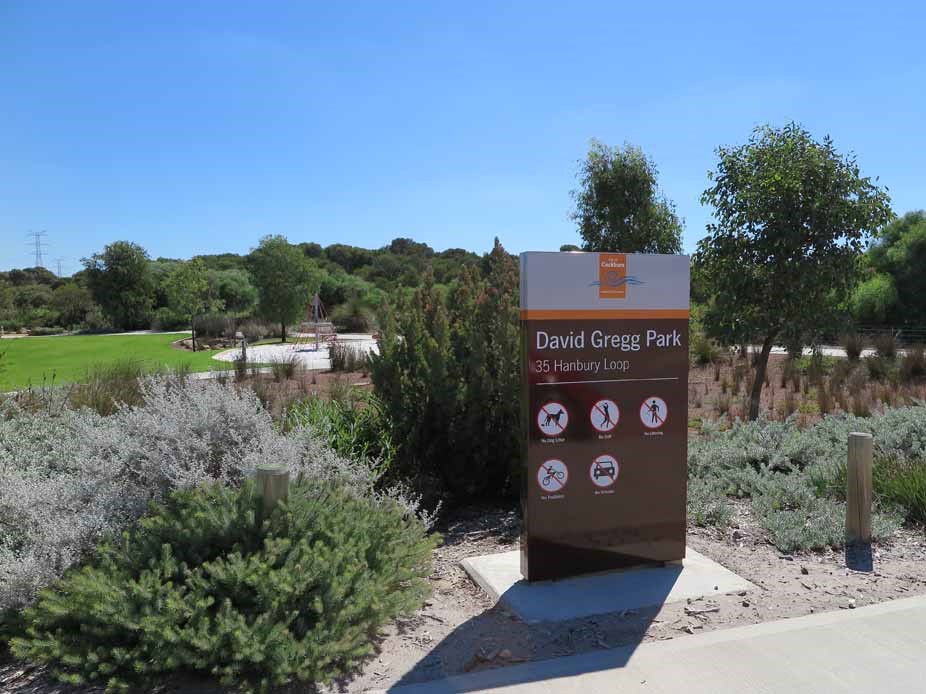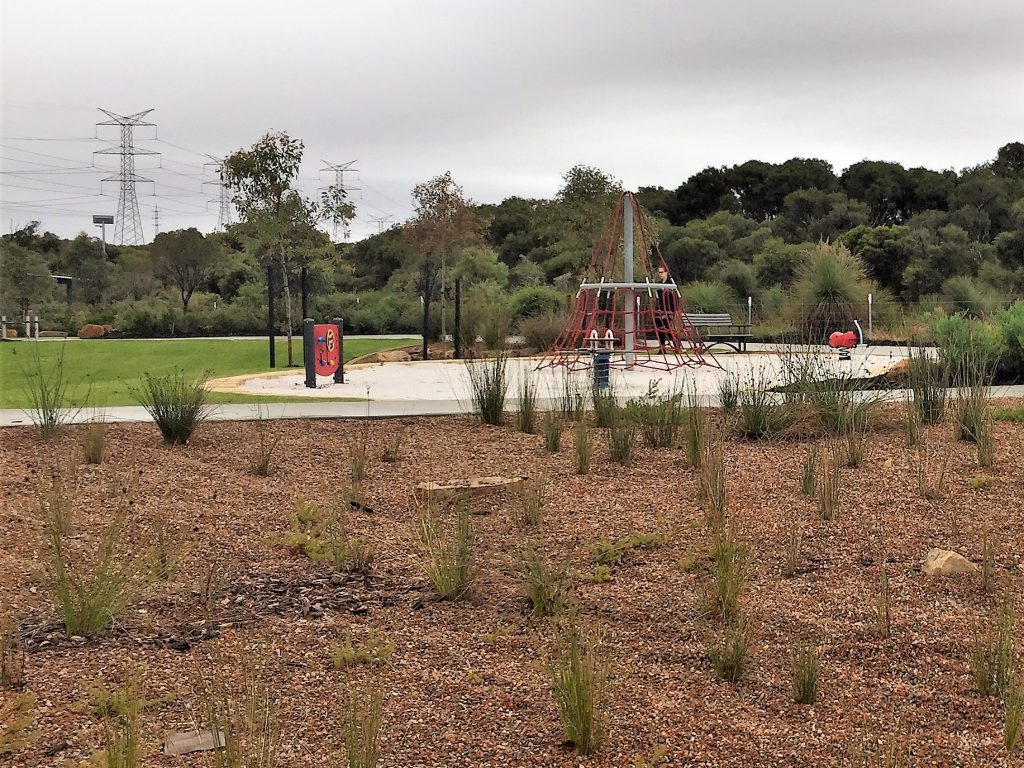 Wentworth West is a small boutique residential estate located in Success in the City of Cockburn.
The site is located adjacent to Twin Bartram Swamp conservation category wetland. Integrating the storm water management system with the wetland and its existing hydrological function was a key consideration for planning and public open space design.
Hyd2o undertook pre and post development monitoring for the site, and preparation of the Local Water Management Strategy and Urban Water Management Plan.
A gravel mulch biofilter adjacent to the wetland is used for management of water quality and infiltration of minor events.