Majestic Mine Flood Hydrology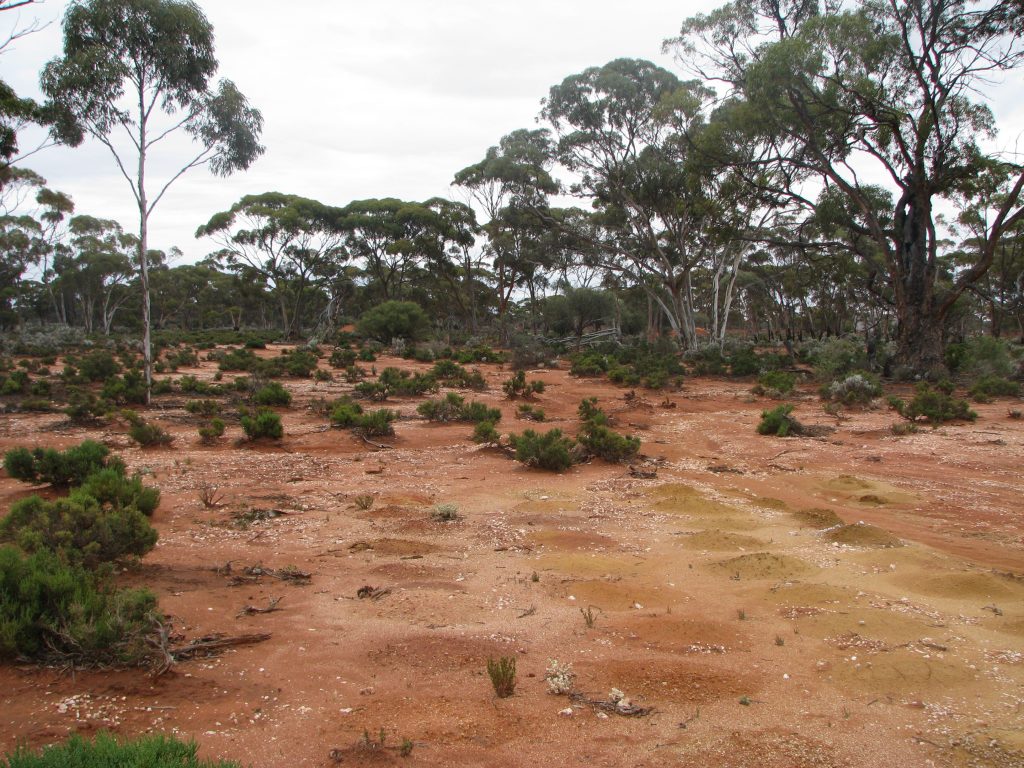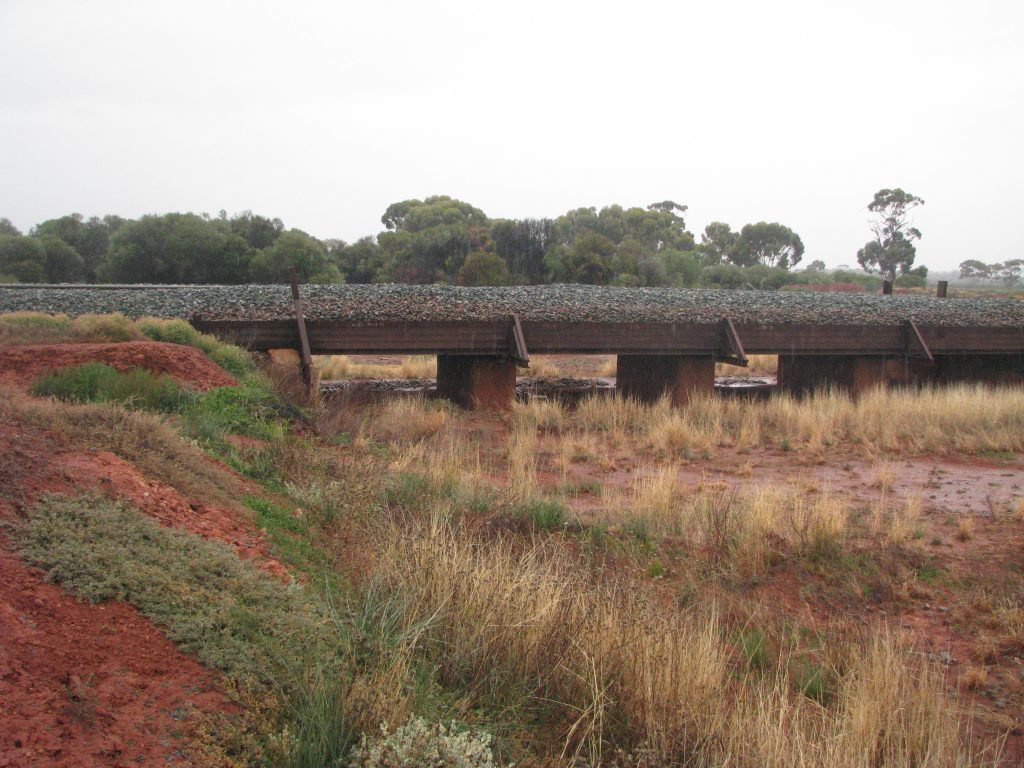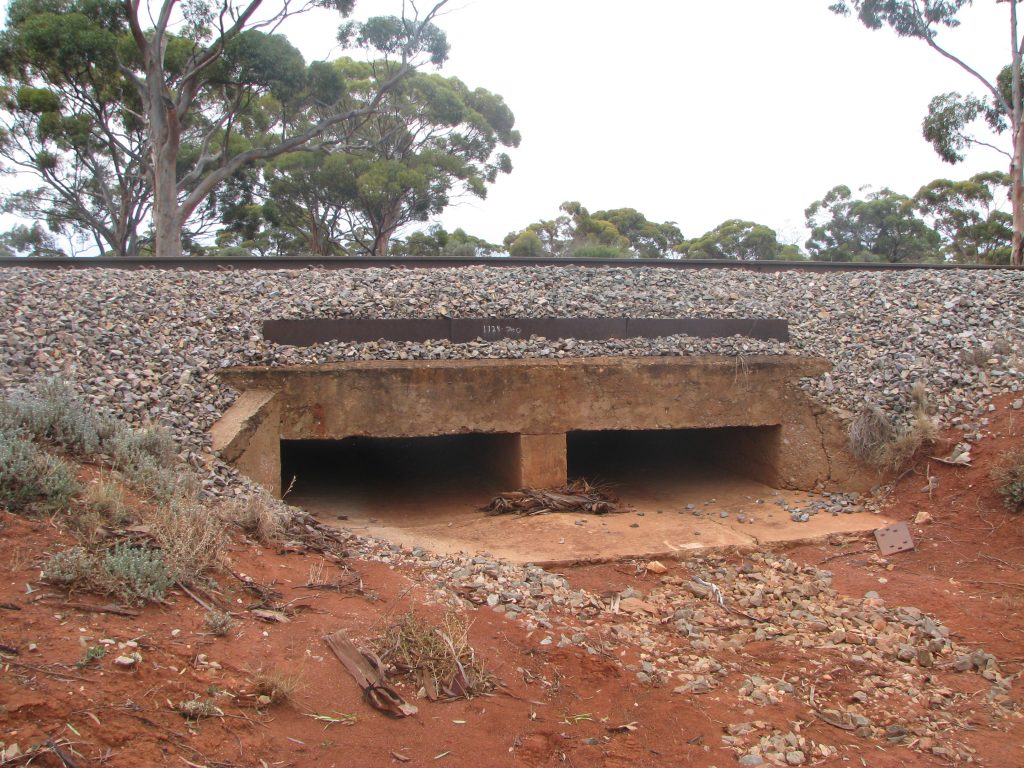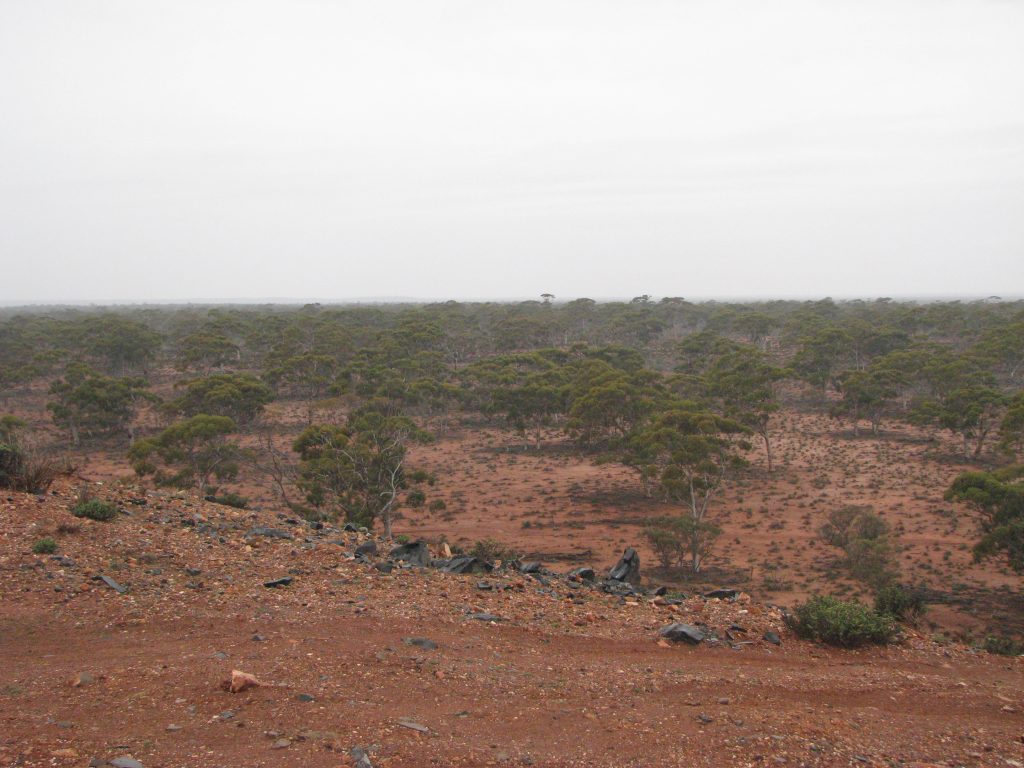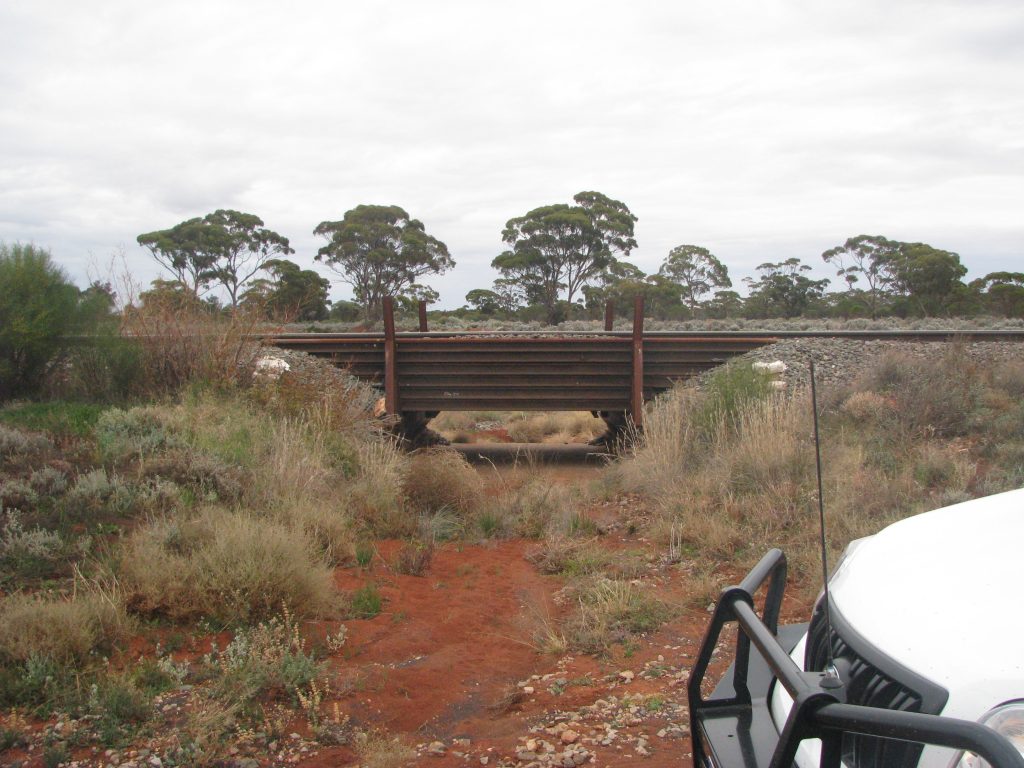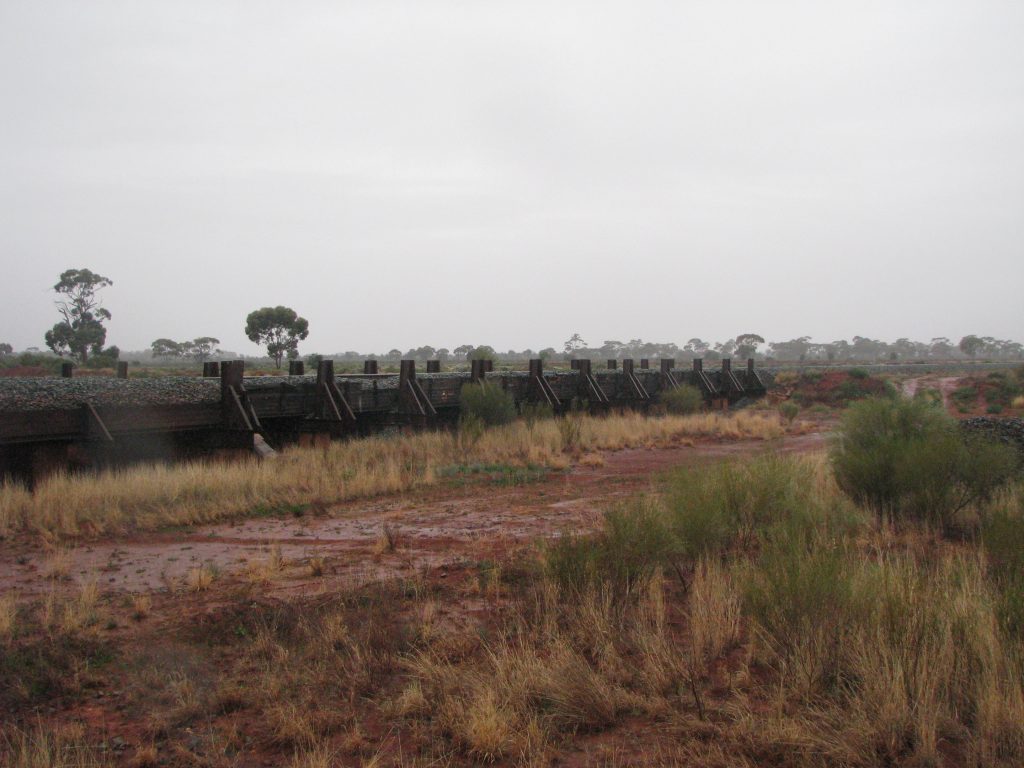 Majestic Mine is an open pit mine located east of Kalgoorlie between the major salt lake systems of Lake Yindarlgooda and Lake Lefroy.
Hyd2o were engaged to provide hydrological advice regarding watercourses in the vicinity of the proposed mine and the design of suitable flood mitigation measures. The study included a field investigation, review of historical and anecdotal data, hydrologic analysis, and hydraulic calculations.
Key outcomes included estimates of flows and flood levels up to the 100 year event, flood mapping the watercourses in the vicinity of the mine site, and provided recommendations for necessary diversion measures to protect the mine from flooding.
An important consideration was the impact of the Trans Australian railway located to the south of the site on flood flow during major events.