Latitude 32 Industry Zone Water Management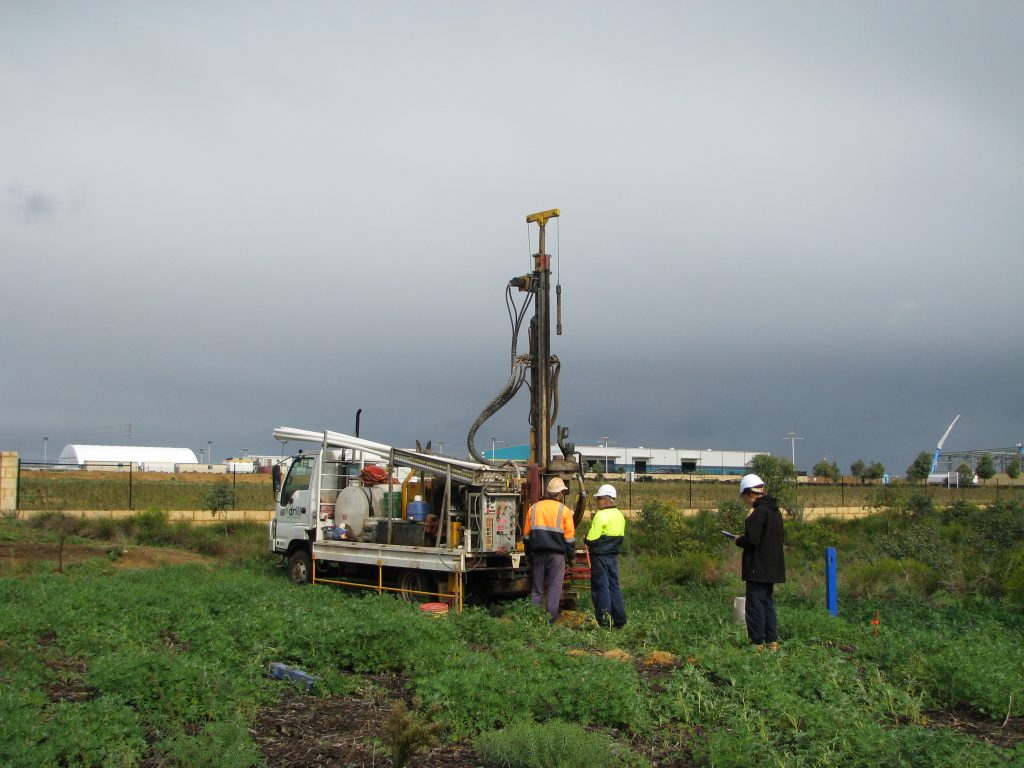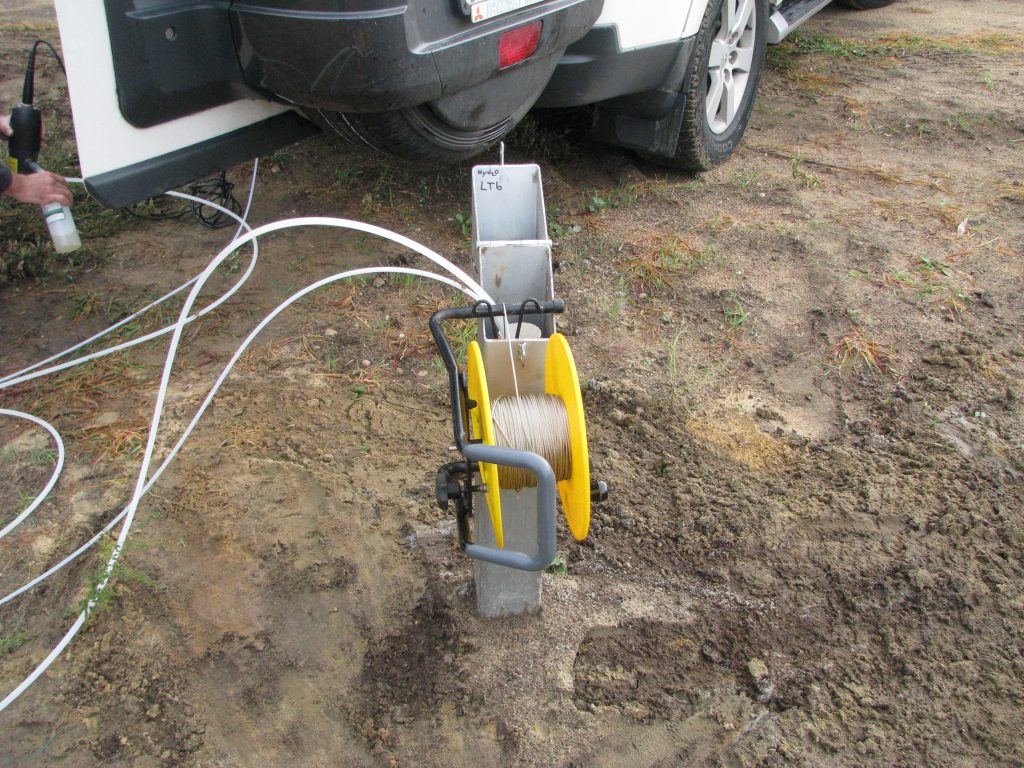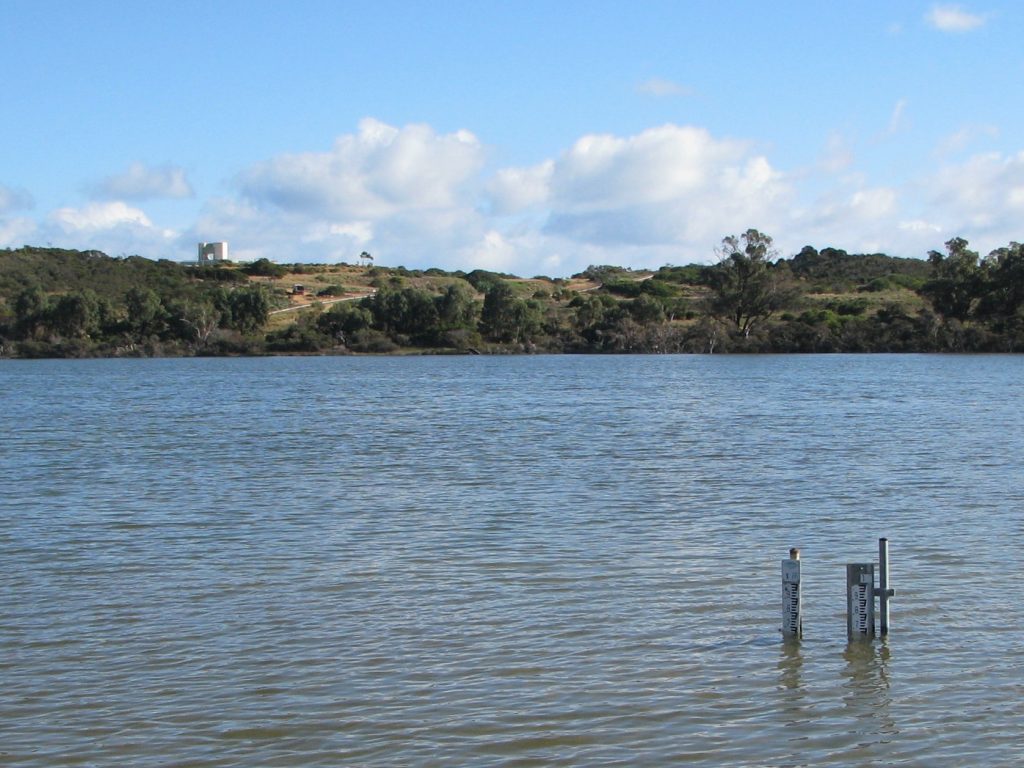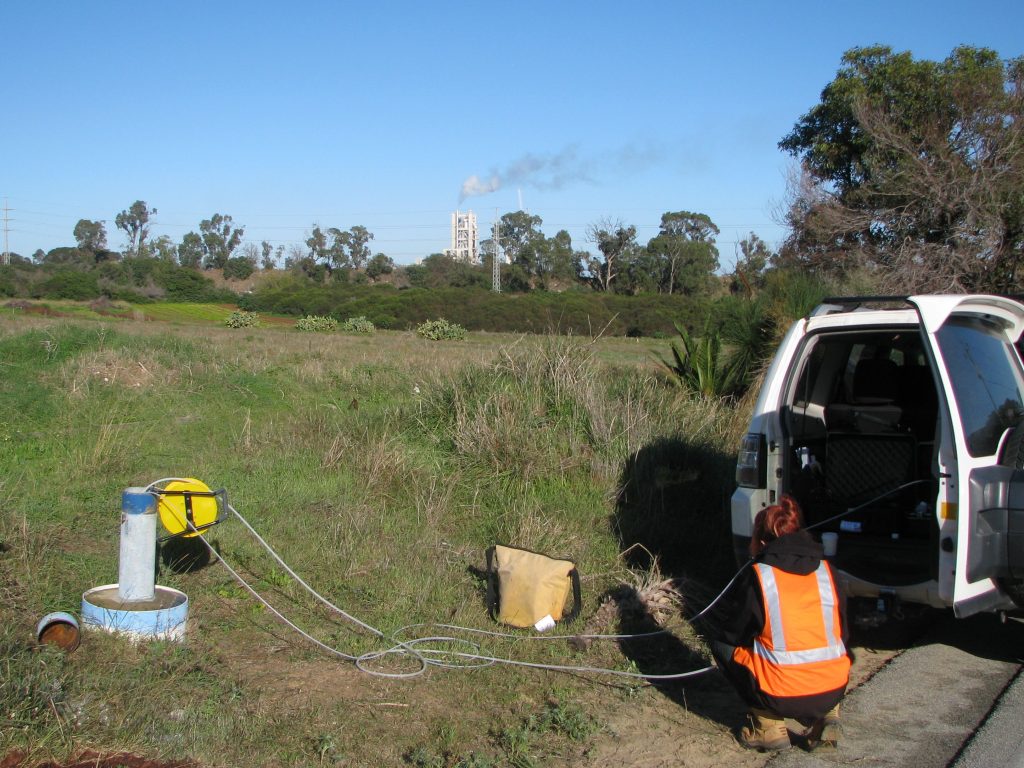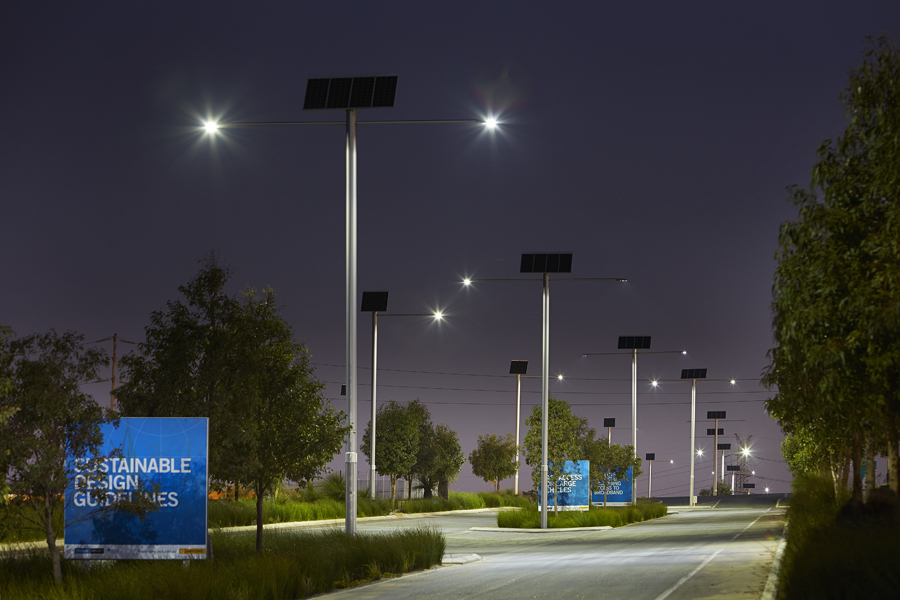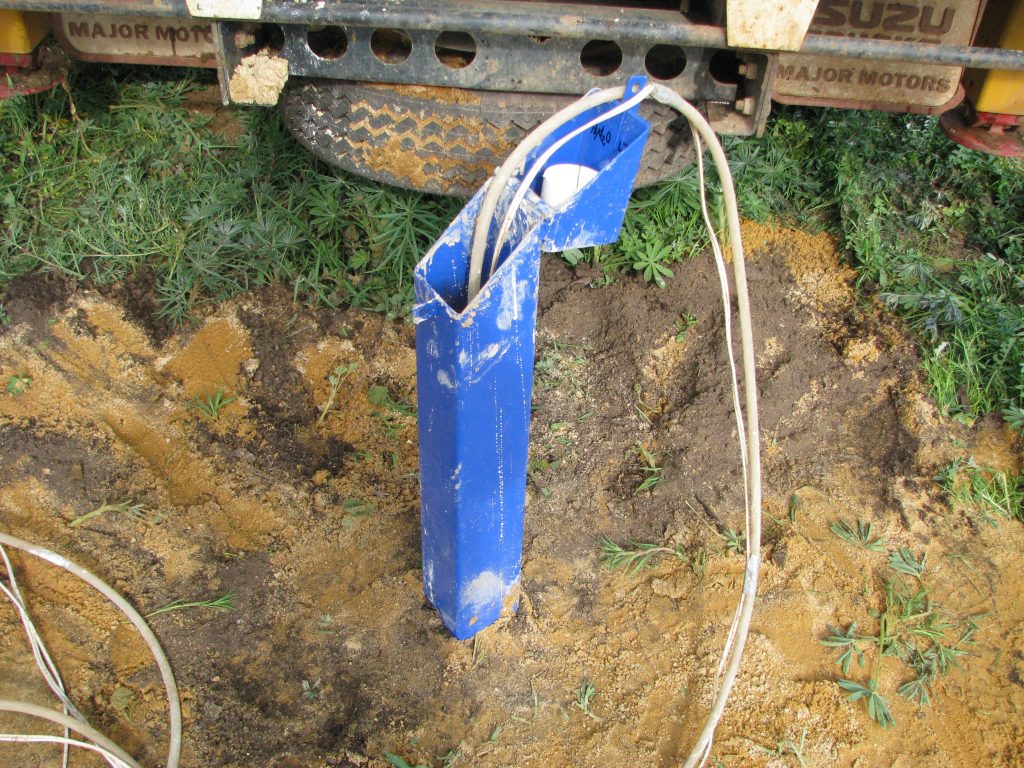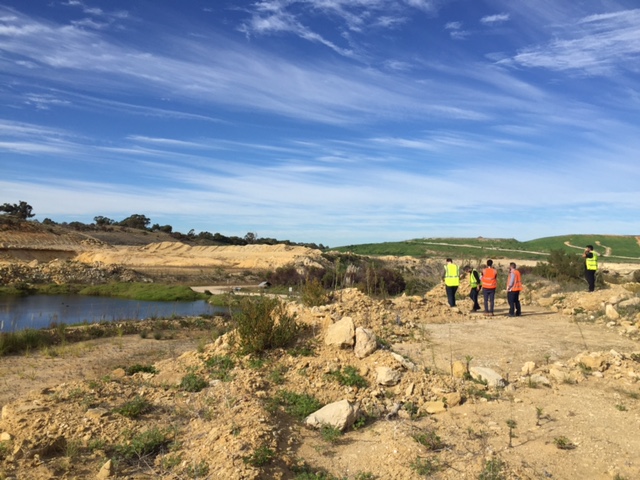 Latitude 32 is a landmark DevelopmentWA industrial project providing over 1400 ha of strategically located industrial and commercial land adjacent to the existing Kwinana Industrial Area.  The site is located across the boundary of the City of Kwinana and City of Cockburn. 
To support development of the area Hyd2o have undertaken the preparation of an overarching District Water Management Strategy and various Local Water Management Strategies for individual precincts. A predevelopment monitoring program was also implemented to establish baseline environmental conditions.  
The development of the site is driven by a strong commercial focus in increasing the net developable area in a highly constrained environment with fragmented ownership. Hyd2o assisted in reconciling this challenge by successfully developing and negotiating a water management strategy which utilises and integrates with existing wetlands.