Onslow Townsite Expansion Water Management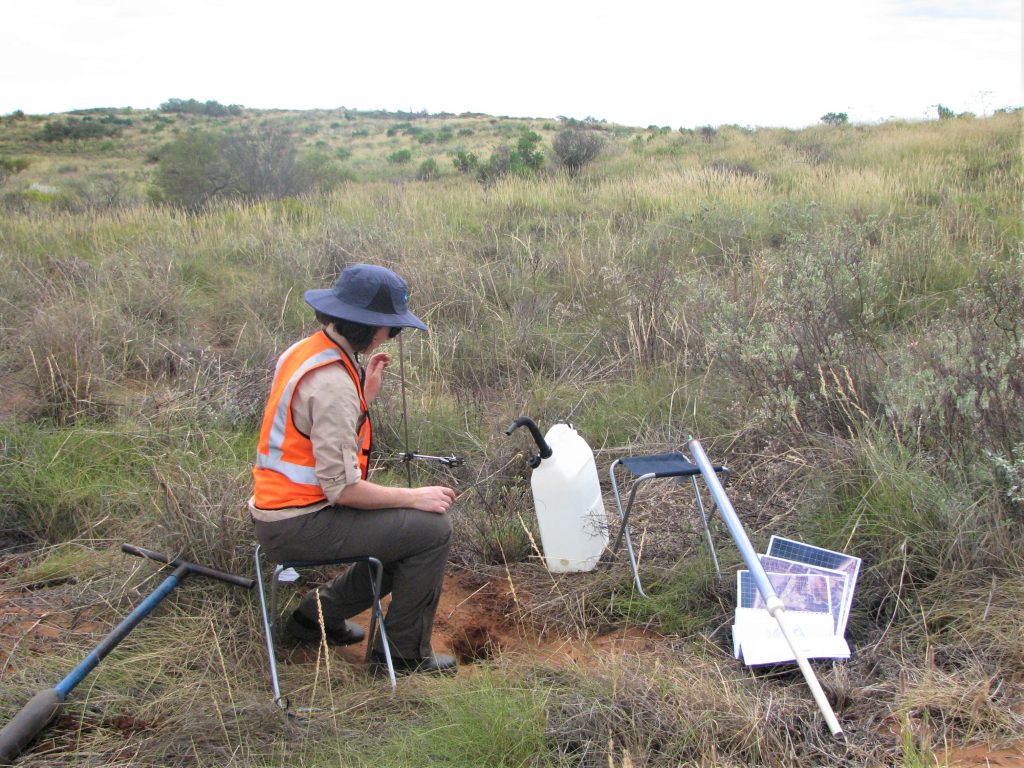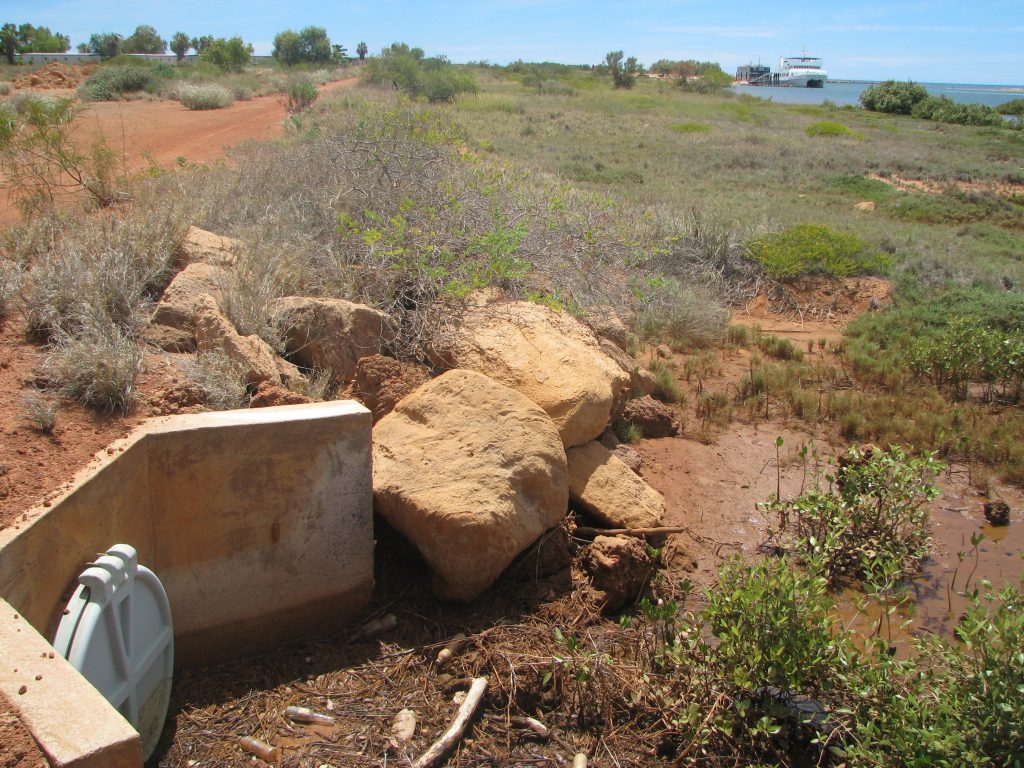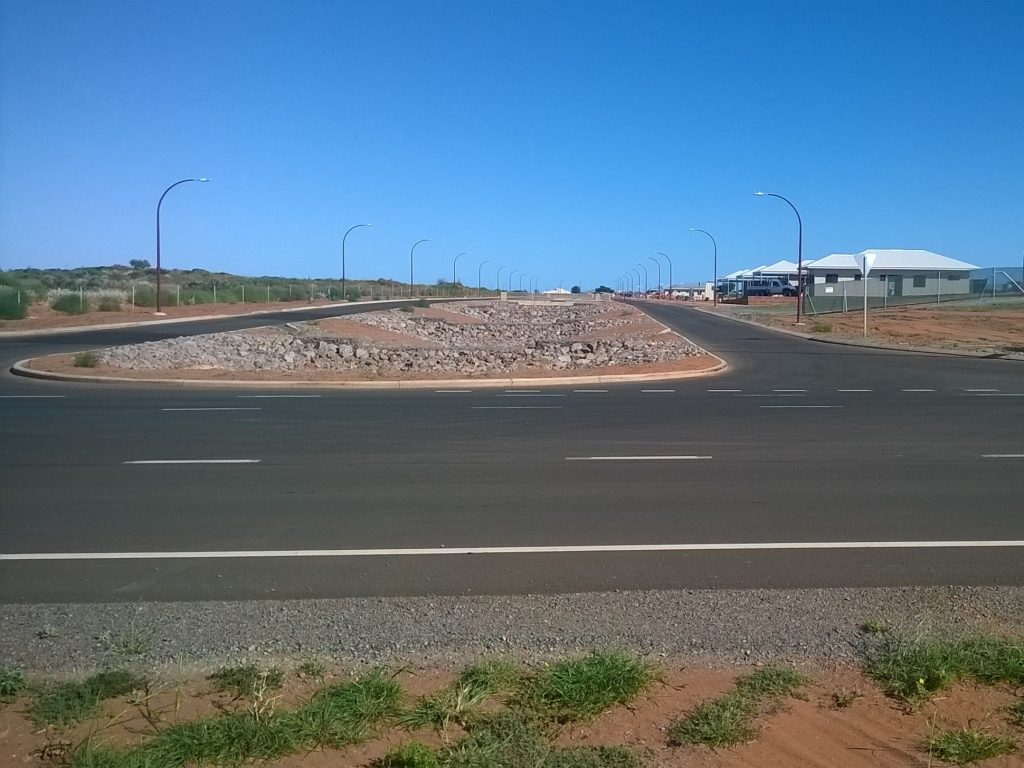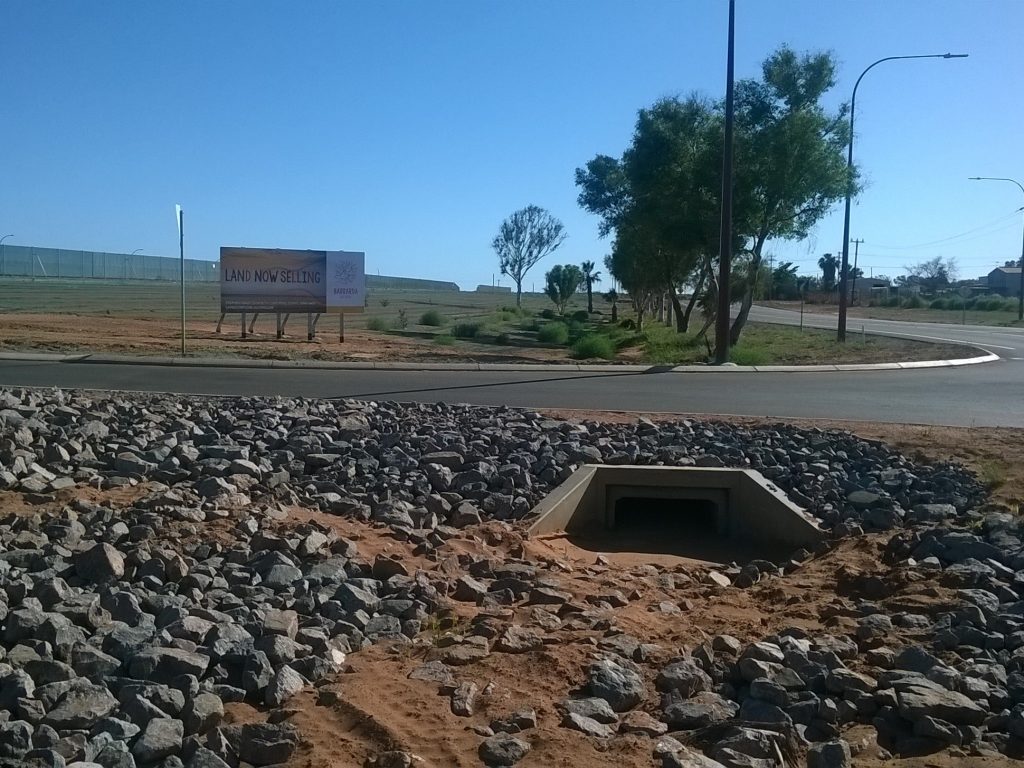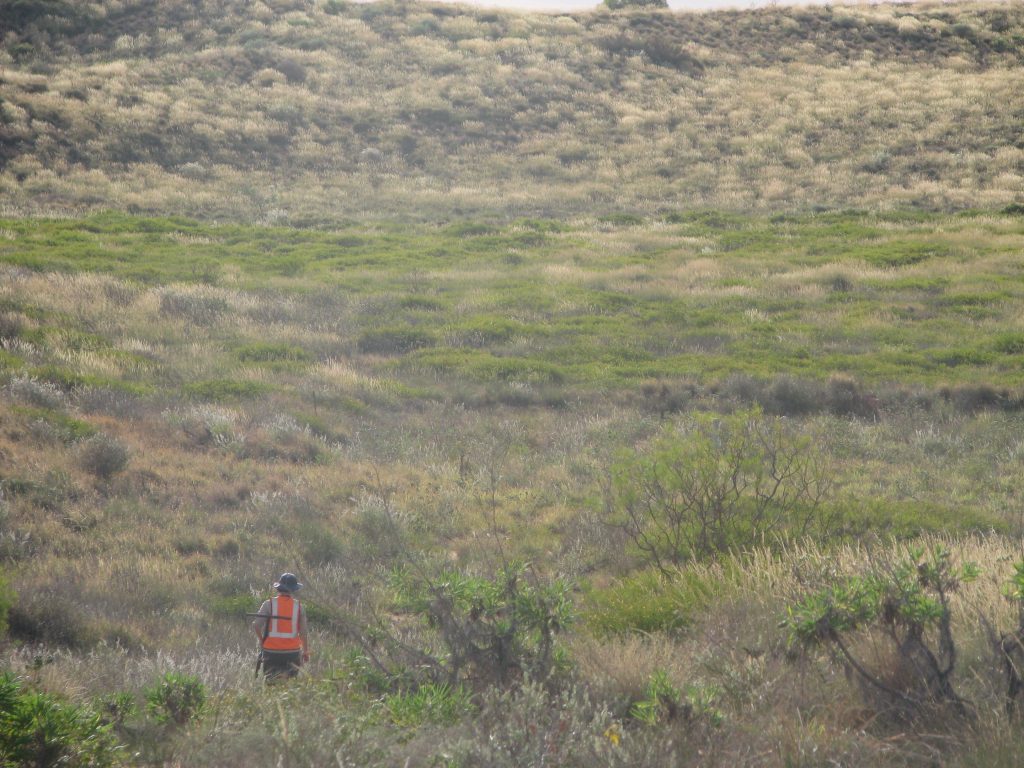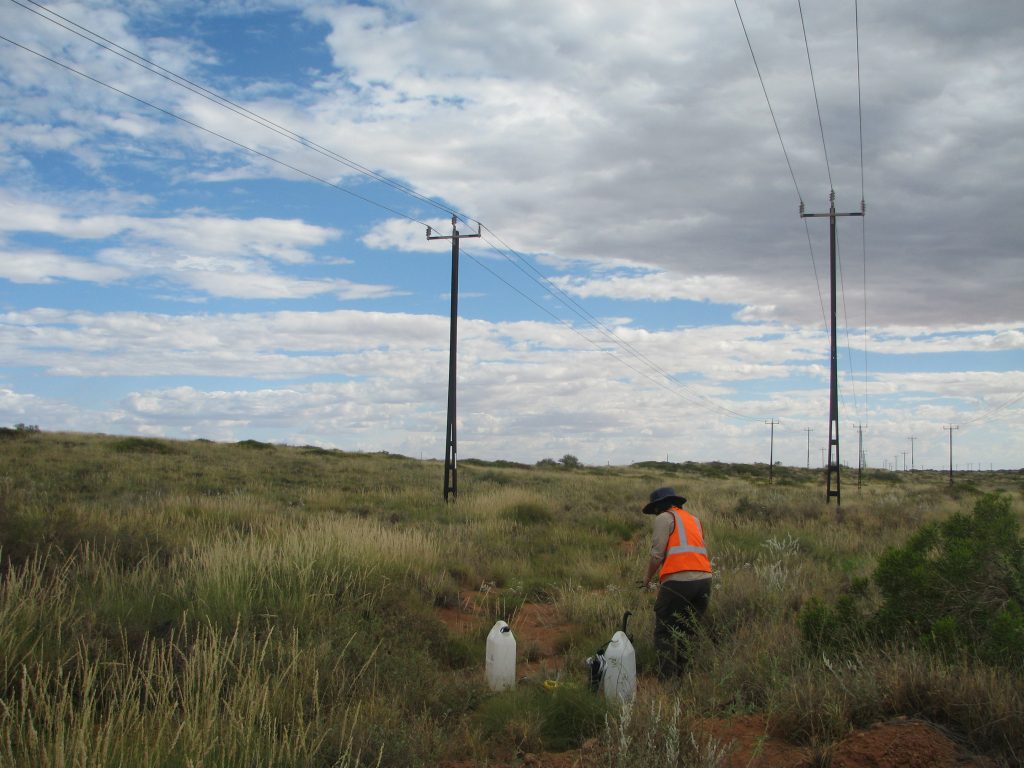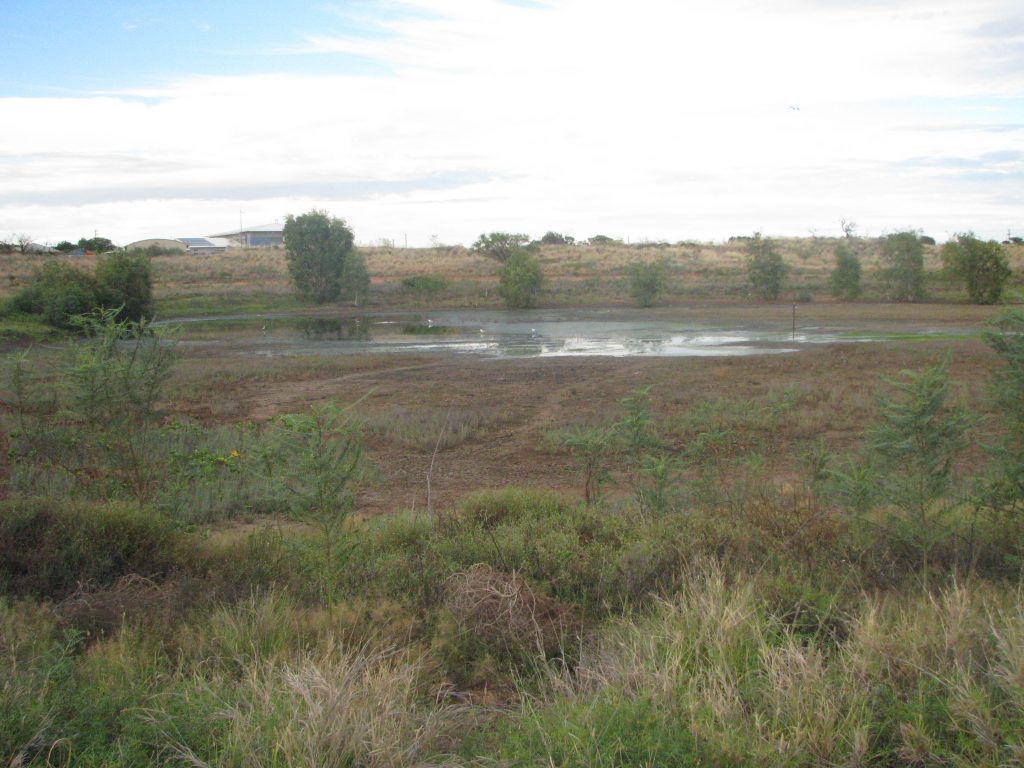 Onslow is a key coastal township in the Shire of Ashburton on the Pilbara coast.  To support the planning process for the townsite, Hyd2o were engaged as hydrological consultants to support the project team and assist in developing innovative surface water and groundwater management strategies as well as water use sustainability initiatives to support townsite expansion plans.
Hyd2o prepared the Local Water Management Strategy for the site, and then the Urban Water Management Plan in support of the initial stage of development.
Key challenges in water management planning for site were its remoteness, Indigenous culture and heritage considerations, drainage problems within the existing townsite and how expansion manages these, and revisions to coastal planning policy which were released during the planning process.