Wungong Urban Water Monitoring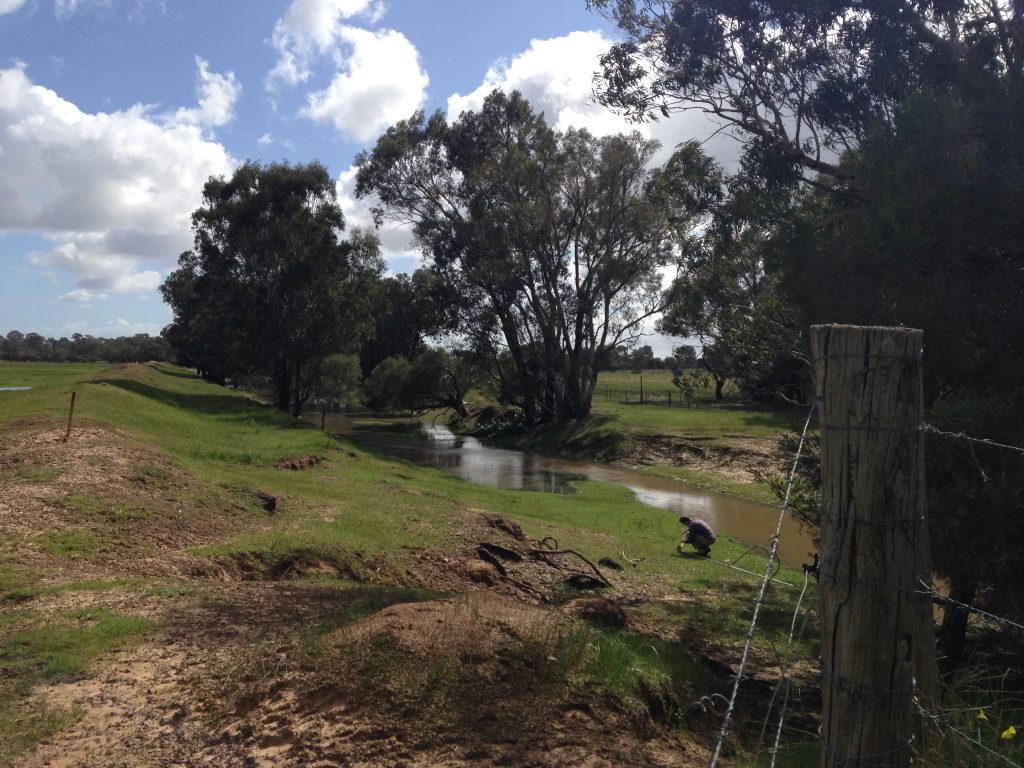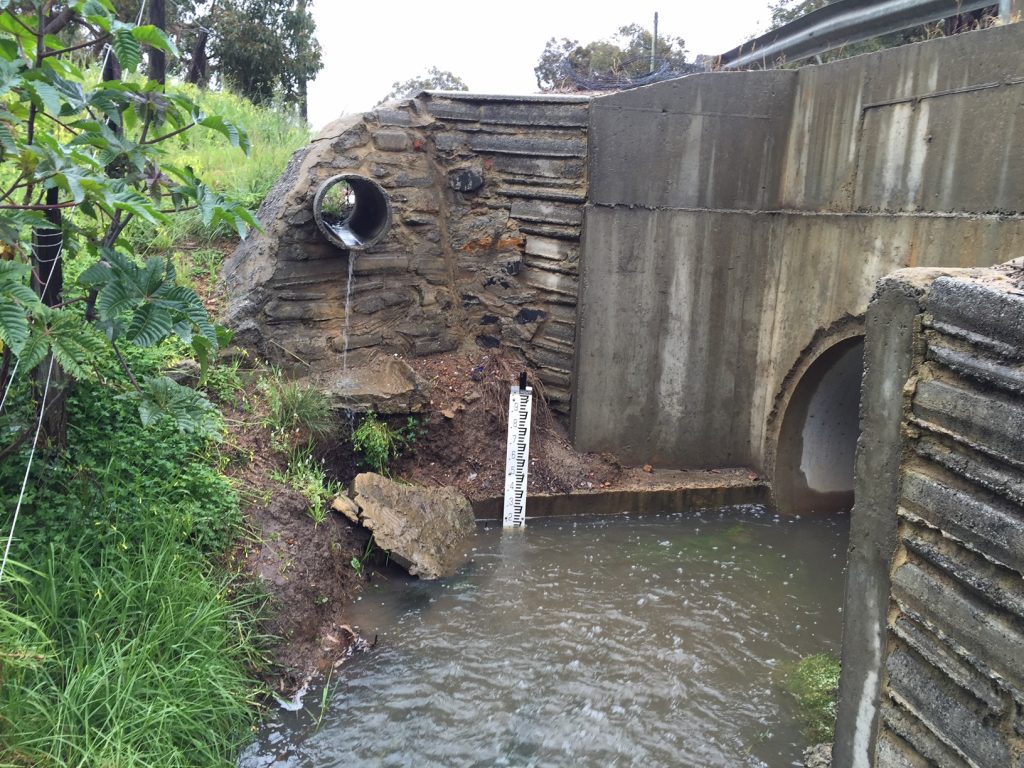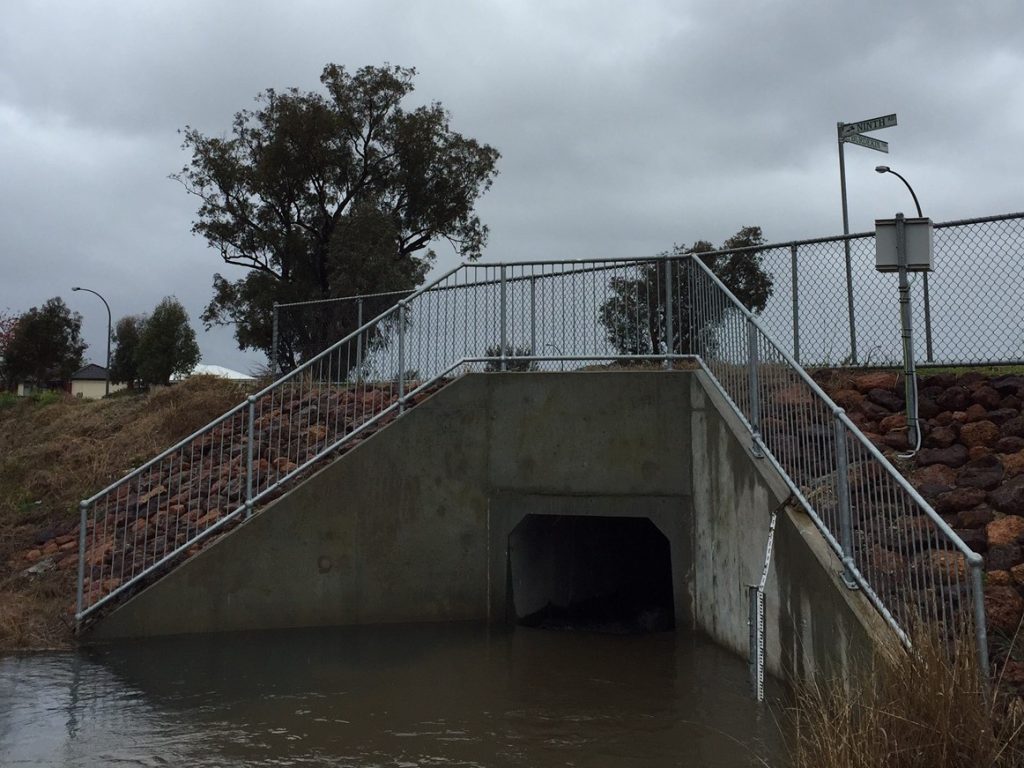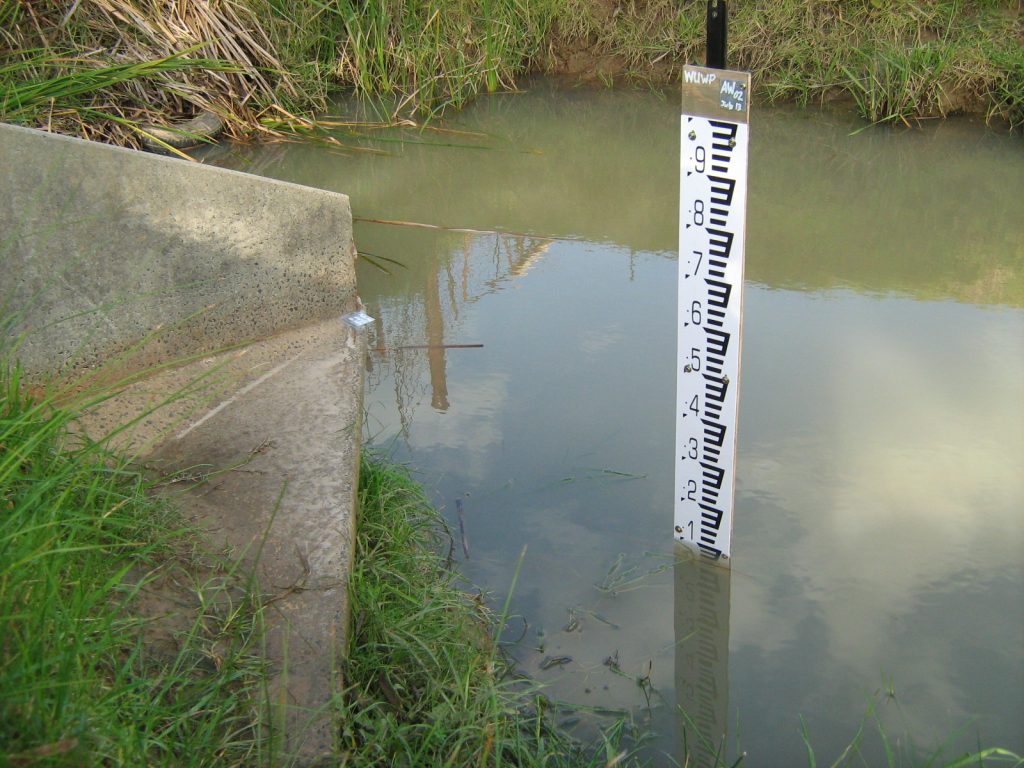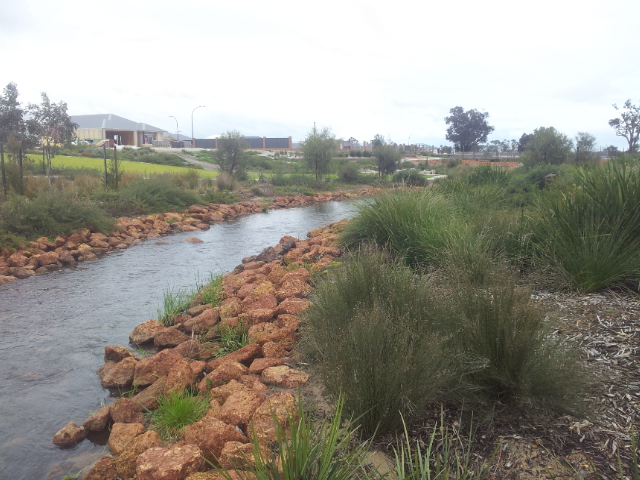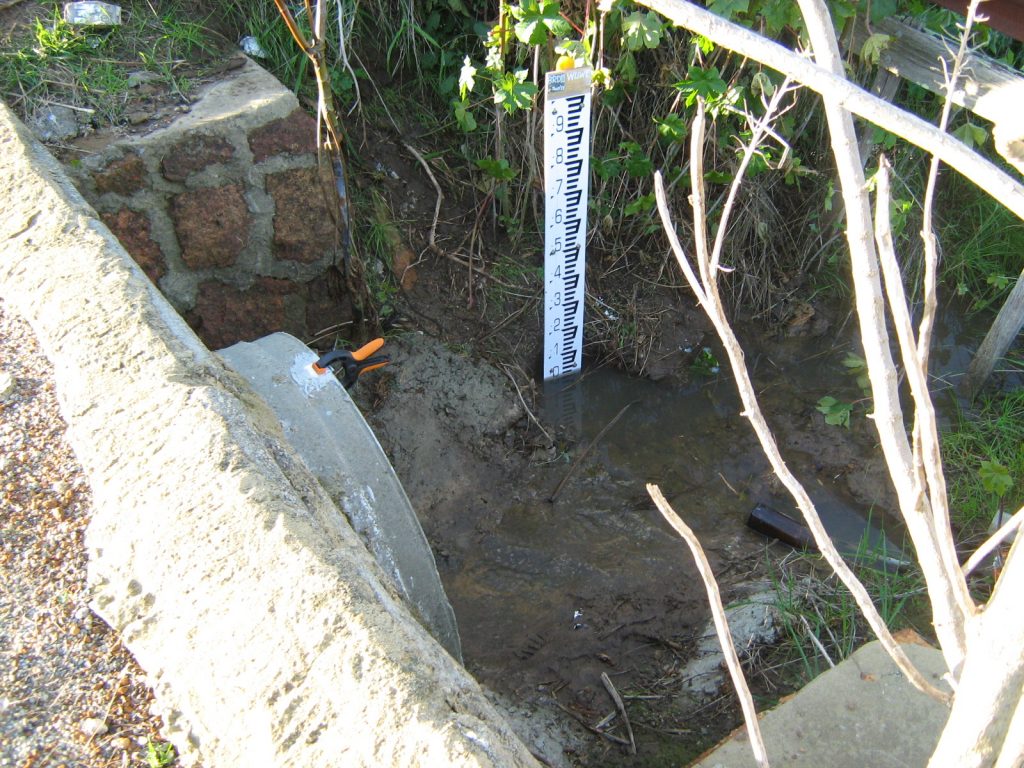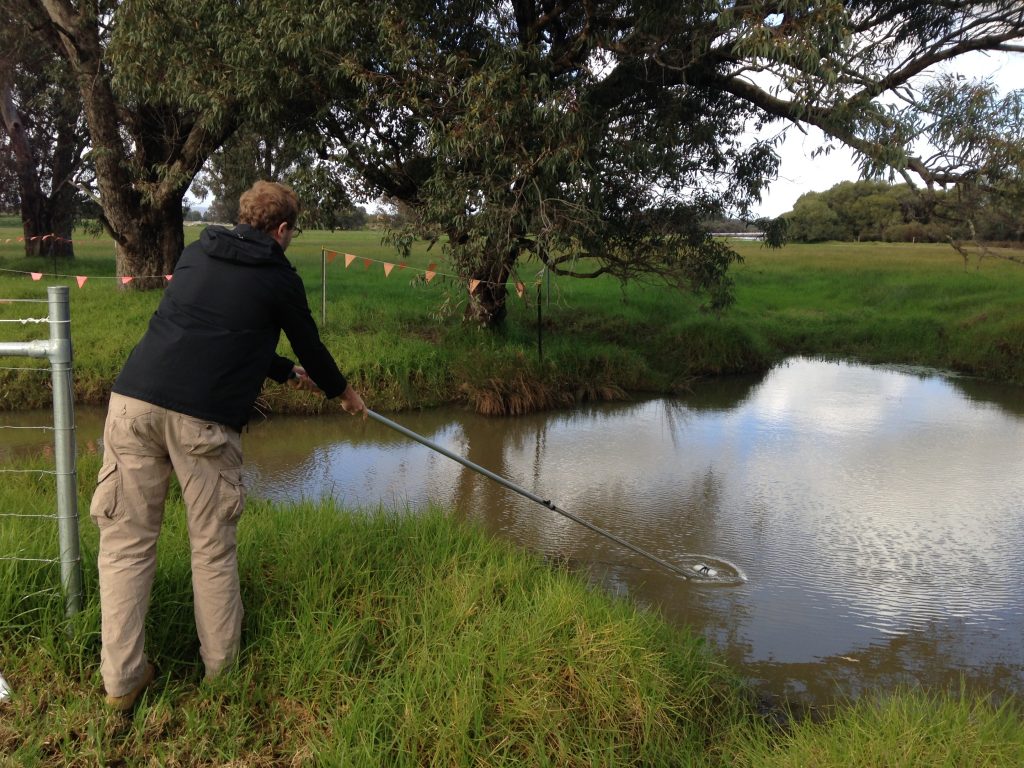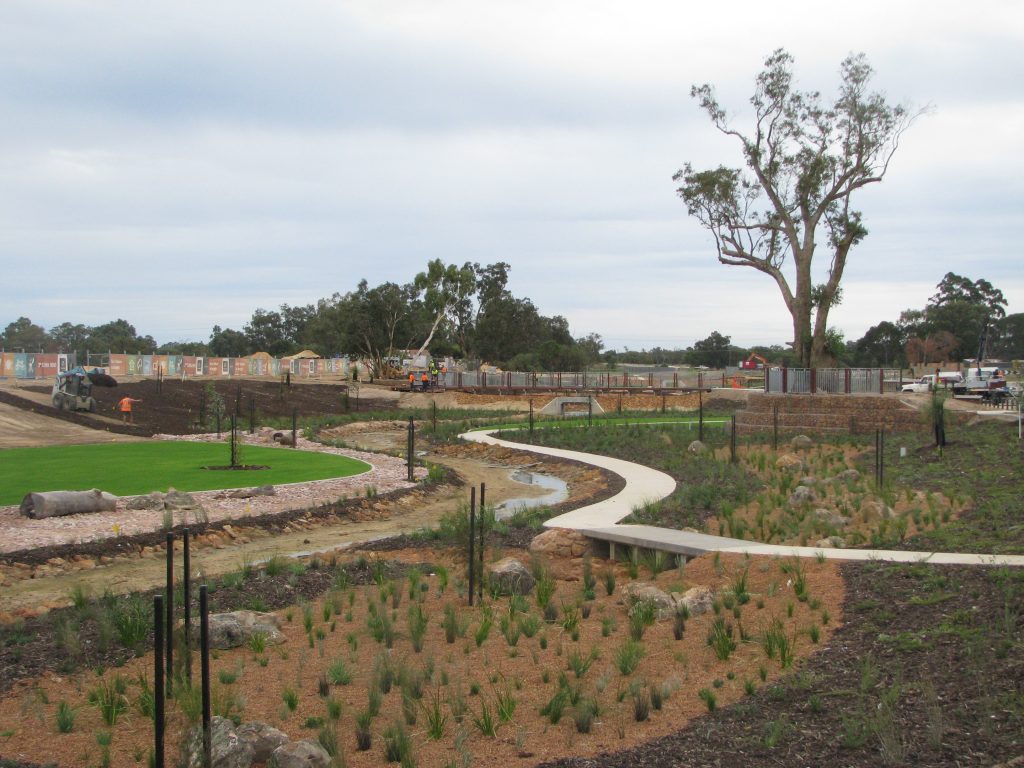 Hyd2o was engaged by the Metropolitan Redevelopment Authority (MRA) to undertake hydrological monitoring for the Wungong Urban Water project area. The project is an initiative of the MRA to coordinate pre-development and post-development monitoring on behalf of over 200 separate landowners providing a consolidated approach. The project involved the development and implementation of a five year water quality monitoring program across the 1580 ha project area.
Detailed reports for each year of monitoring were prepared for review and approval by regulatory agencies including MRA, City of Armadale, Department of Water and Environmental Regulation, Environmental Protection Authority, Department of Parks and Wildlife, and Swan River Trust.
A key project challenge was the implementation of a monitoring program capable not only of achieving regulatory requirements, but to provide the analytical tools and framework to enhance the achievement of successful water management outcomes and sustainability goals throughout the site.